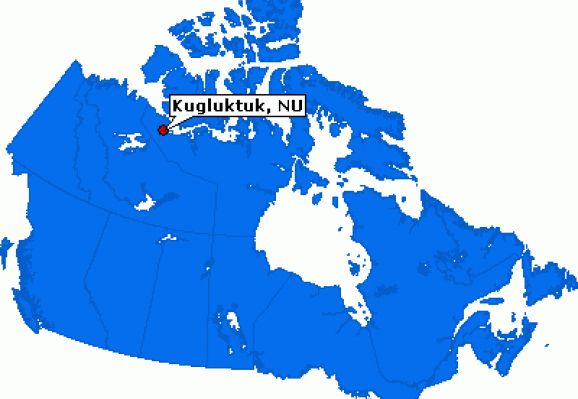 Into the North
March 20th.
There is a bit of an adventure this week. I am heading to Kugluktuk, Nunavut to do a week of Prevention, Education and hopefully some group treatment.
Bonnie, the Director of Community Wellness, contacted me a few weeks ago to see if we could make this happen and fortunately we were able to work out a week there. She had seen our show and felt that our honest, non judgemental approach to understanding Drug and Alcohol issues would be a good fit for her community. I don't need to tell you that I am quite excited about being given this opportunity.
Addressing drug and alcohol issues at the community level is definitely a very positive and proactive approach. In many ways this reflects what we are doing in the schools but expanding from the closed community of a school to an entire village is definitely a step forward. While individuals are the ones that end up with the problem we all are aware that an individuals' problem effects many other people and that effects the community. Conversely the community's attitude toward drug and alcohol use can help determine the direction many people choose. I really congratulate their efforts to address this issue and hopefully, together, we can learn enough to make this work in other communities.
I'm sitting in the Edmonton airport waiting for my flight to Yellowknife and then the 400 miles North to Kugluktuk.
I'll keep you posted.
Rand