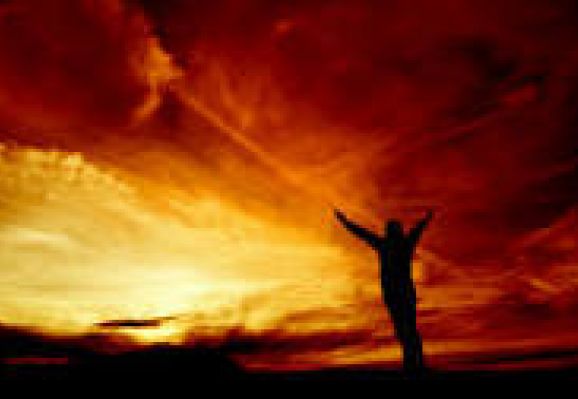 Solutions
Solutions.
I was fortunate enough to be able to spend a few days in Vancouver, spent some time at The Last Door and attended their 30th anniversary fundraising gala.
In short it was phenomenal, Guiseppi and his crew deserve much praise. It was elegant and touching. Louise mentioned that there have been over 3900 people through the "Door" and the ballroom was filled with 500+ people all embracing the idea that it is very cool to be in recovery and that means living in the solution.
The solution is getting re-engaged with life, having fun, helping others and being a productive member of society and of course being free of the chains of drugs including alcohol.
I have had quite a few people through the Door and many were there last night, young men who, before they went, were trapped and unhappy. The Door helps people learn they are worthy of being loved, teaches them to love themselves and finally to give love to others.
It is a long term program, generally 3 to 4 months but really as long as it takes. We need more programs like this. Their neighbour program Westminster House does the same thing with women.
To see the current residents of both programs at the gala last night, adorned in tux's, suits and gowns was beautiful. I think a few of them were a bit overwhelmed but all seemed to have a sense of pride, one young man who I sent there a few months ago who, before he went, would hardly speak or look at me, saw me jumped up and gave me a huge hug. Solutions and progress.
There were a lot of family members there as well, members of families that had been put back together as a result of the work done by Dave, Louise and their team at the "Door" We were entertained during the 6 hour gala by "Door" residents and alumni, talent that was allowed to blossom because of the recovery that has happened there.
I could go on and on but I think you get the point.
Recovery happens, recovery matters, recovery works.
Thanks again.
Rand