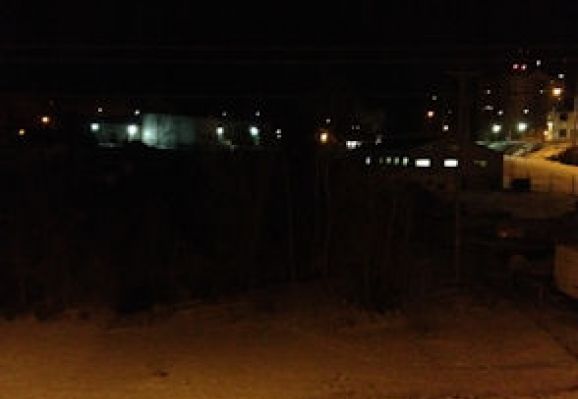 National Addictions Awareness Week
It is National Addiction Awareness Week.
This is an opportunity to better understand substance abuse and addiction.
Thanks to The Tree of Peace Centre for bring us to Yellowknife, NWT to try and help people better understand the nature of the problem that so many people deal with.
As with many things education is key as it's is often what we don't know that really hurts us.
We have a very busy week ahead and will keep you updated regularly.
Stay tuned.