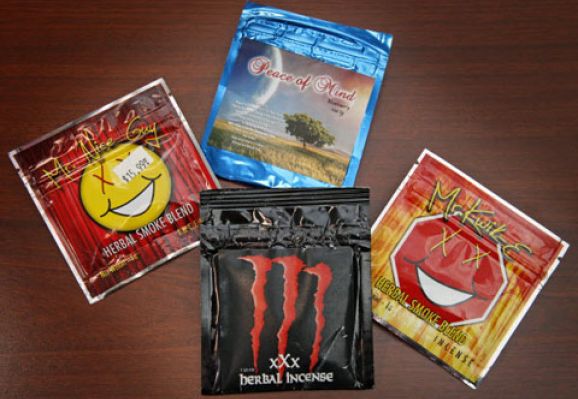 Synthetic Marijuana Warning
One of the problems with teens using drugs and alcohol regularly is the getting "high" and "being high" becomes so normal for them that they stop caring about how they do that.
"Head Shops" (stores that cater to people who are cannabis users are selling products that are "synthetic marijuana" There are huge risks in using these products
Health Canada has issued a public warning about the risks associated with herbal incense that may give a high similar to marijuana, following a CBC News investigation into the substances.
The investigation found that the herbal incense products, which are available in stores from St. John's to Vancouver, contain explicit health warnings that they are not for human consumption. However, undercover reporters have found stores where staff suggested the incense is meant to be smoked.
In a statement issued Wednesday, a day after results from the CBC News investigation were made public, Health Canada warned consumers about the risk associated with those products. "These products are often marketed as 'smokeable herbal incense,' 'exotic herbal incense,' 'legal highs' or as alternatives to marijuana, and are believed to be smoked by consumers for their cannabis-like effects, despite the fact that they are often labelled as 'not for human consumption,'" the statement read in part. The agency says smoking synthetic cannabinoids can result in symptoms that range from seizures to hallucinations to acute psychosis. The incense products are sold in foil packages at prices ranging from $12 to $16 a gram and go under brand names like Happy Shaman, K2 Grape Xtreme, Project 420, Fusion Atomic Green and Kick Ass White Rabbit. Similar products in the United States have faced legislative action, with the vast majority of states taking action to ban them.
For full CBC story click here