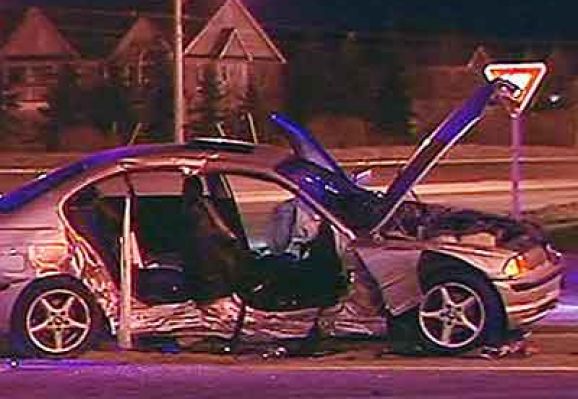 More on Drugs and Driving
There are still a lot of people who beleive that it is Ok to smoke weed and drive. Here is another article that can help us to understand that this is not ok. Friends need to not let friends drive impaired.
Study finds drugs common occurance in road deaths 25 percent of road fatalities test positive for drug use
Source: (AHN) Reporter: David Goodhue
Although drunk driving remains the biggest roadway danger, a new study suggests drugs such as marijuana and cocaine are much more common factors in car accidents than previously thought. Researchers with the Pacific Institute for Research and Evaluation in Calverton, MD, said in their report that about a quarter of the drivers who died in vehicle crashes tested positive for drugs.
The most common drugs were marijuana and stimulants, including cocaine and amphetamines. The researchers said it is not clear if the drugs were to blame for the crashes, however. Some people who take illegal drugs may simply be more reckless in general than other drivers. However, the researchers theorize for now that drugs do contribute to road deaths. They cited a recent government study that found that 14 percent of U.S. drivers who were randomly pulled over tested positive for drugs.
"The suspicion is there, because when you look at drivers who've been in fatal crashes, the percentage using drugs is a good deal higher," the researchers said in a statement. A report on the study appears in the July issue of the Journal of Studies on Alcohol and Drugs.
Read more: http://www.allheadlinenews.com/articles/90052320?Study%20finds%20drugs%20common%20occurance%20in%20road%20deaths#ixzz1Q7ZCT3lk