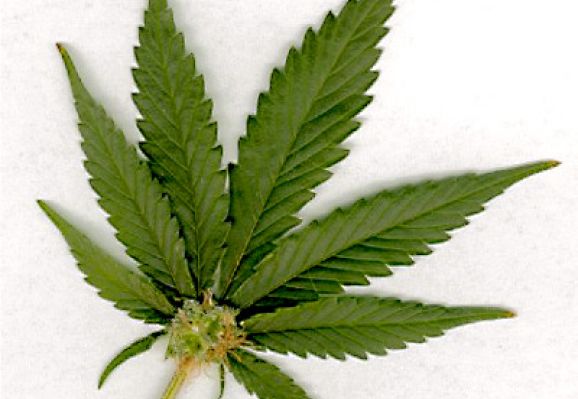 Going to Pot??
Marijuana use keeps emerging as a primary issue. There is a lot of media out there pushing the idea that this drug isn't a big deal. Much of this may be being fueled by the incredible revenue potential that there is in sales and marketing of this drug as its acceptability increases.
A drug is a drug is a drug. Any drug use by a teen is potentially problematic.
Pot and teens by the numbers
More Canadian children smoke marijuana than in any other western nation, according to the 2013 UNICEF survey Child well-being in rich countries. It ranked 29 countries and found 28 per cent of Canadian kids, aged 11, 13 and 15, had used pot in the last year.
Norway is the only country where the rate of use was less than 5 per cent.
The 2013 Ontario Student Drug Use and Health Survey , done by the Centre for Addiction and Mental Health and released in December, paints a similar picture. A total of 10,272 students in Grades 7 through 12 from 42 school boards and 198 schools participated in the biannual OSDUHS survey.
Here's what researchers found:
23 Per cent of teens who used pot in the past year.
3 Per cent who use pot daily, an estimated 25,800 students in Ontario.
3 Per cent of Grade 9 to 12 students, an estimated 20,900, who report symptoms of cannabis dependence, as measured by the Severity of Dependence Scale.
10 Per cent of Grades 10 to 12 students who reported driving within an hour of smoking pot at least once in the past year. That's an estimated 31,500 drivers.
2 Per cent of Grade 7 students who used pot in the past year.
39 Per cent of Grade 12 students who used pot in the past year.
51 Per cent of students who said it would be "fairly easy" or "very easy" to obtain marijuana.
2 Per cent of Ontario students who used synthetic cannabis in the past year, such as Spice or K2.